Are you ready to join our crew?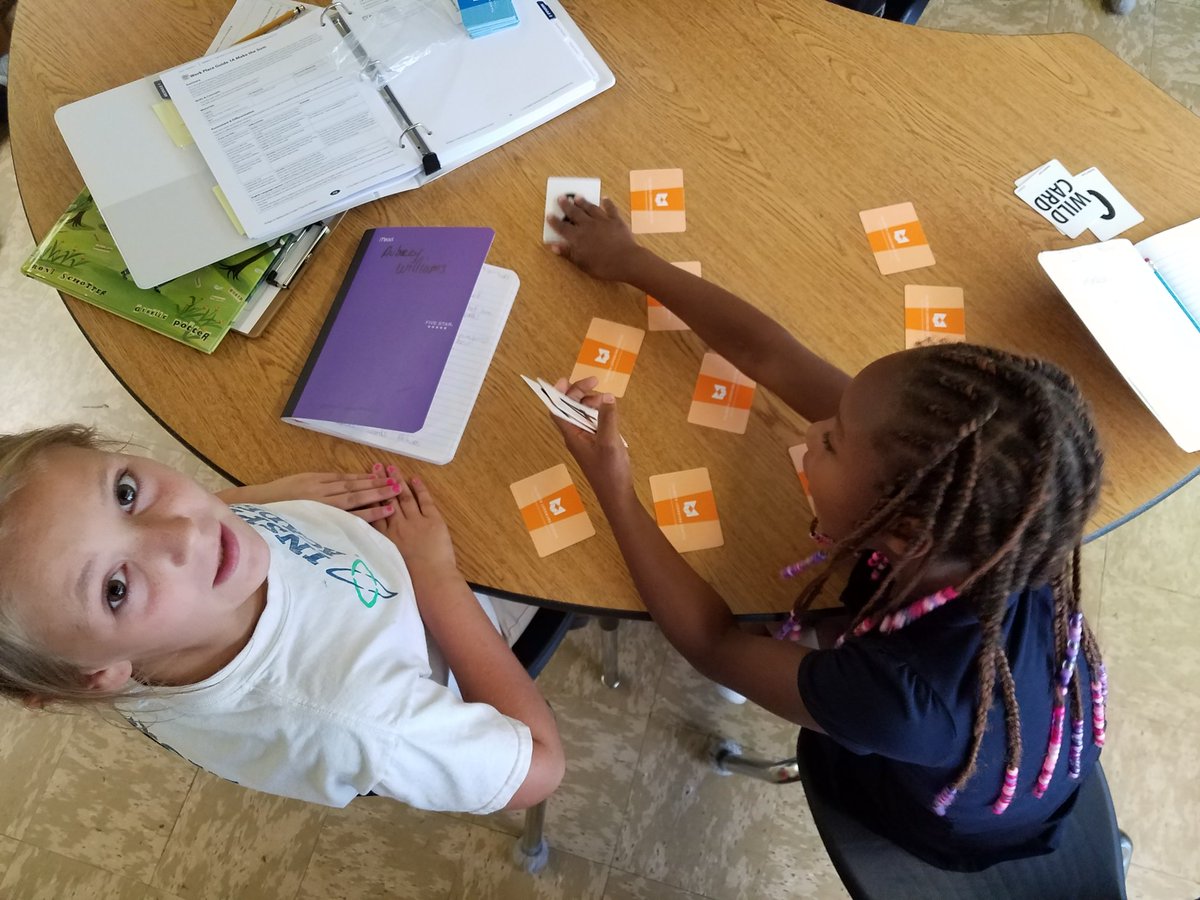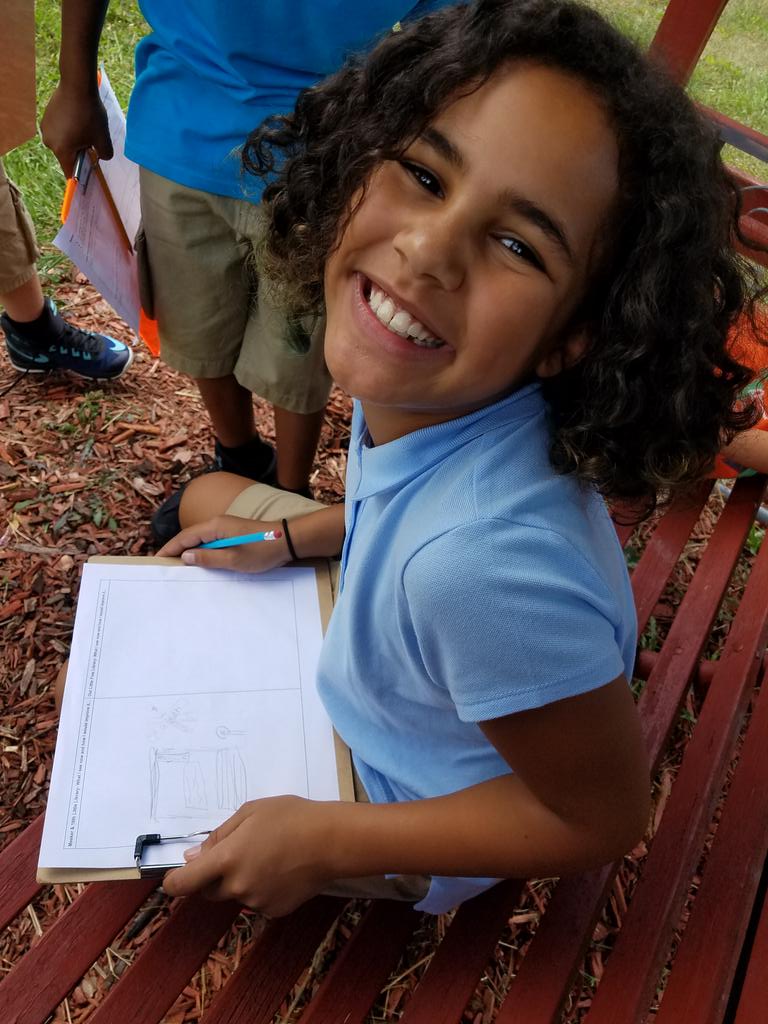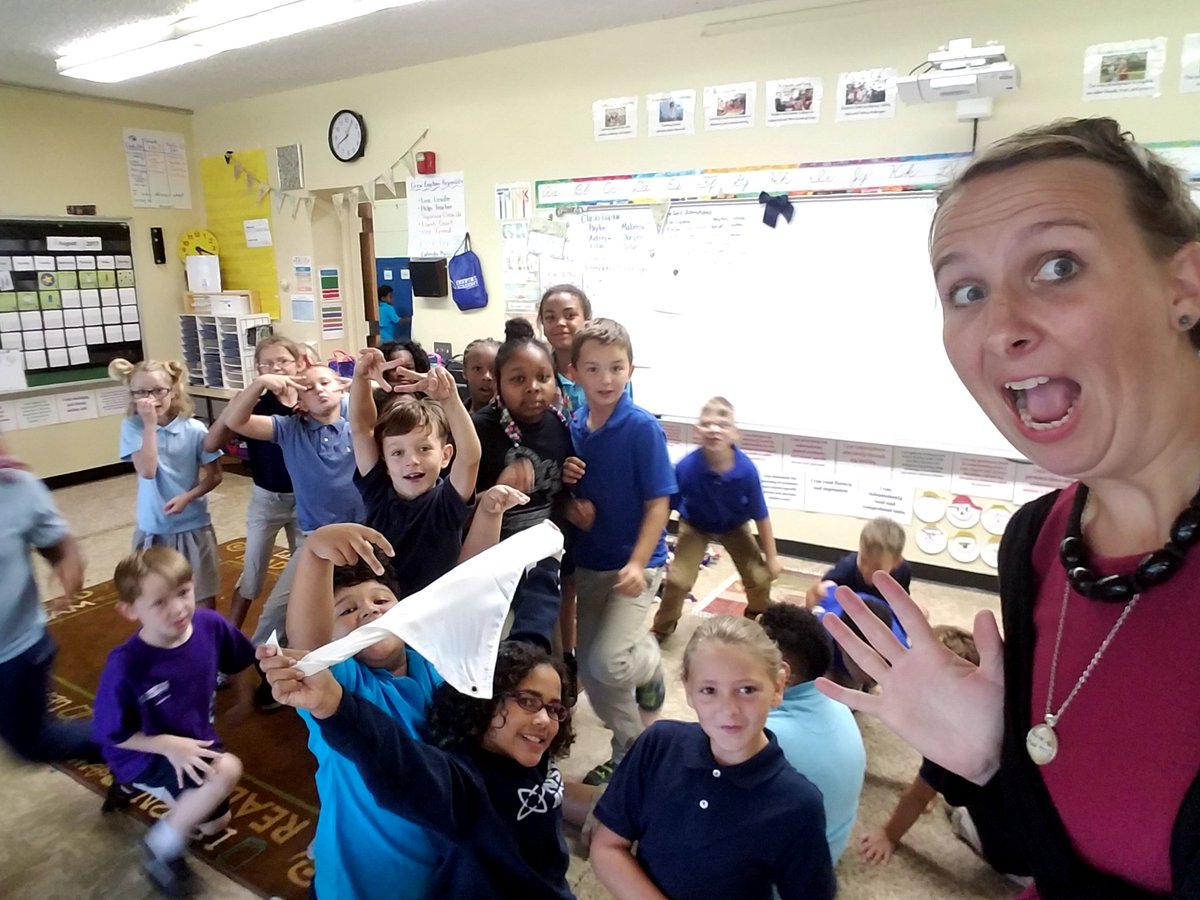 Click here to enroll now for the 2018-2019 school year.
If you're already part of our crew and would like to continue at Inspire next year, you don't need to go through the enrollment process again. Please fill out a Returning Families form, available at the main office.